We are flexible and built for the future.
Coterra Energy is a premier, diversified energy company well positioned to deliver superior and sustainable returns. We are built to weather industry cycles with tremendous flexibility between the best oil assets and the best natural gas assets in the country.
We aim to generate sustainable returns.
Coterra holds top-tier assets onshore in the United States with a multi-decade inventory of highly capital efficient drilling opportunities that sit at the low-end of the cost of supply curve. Our commodity and asset diversification help mitigate volatility and enable counter cyclical investment and returns to support long-term value creation.
View Our Portfolio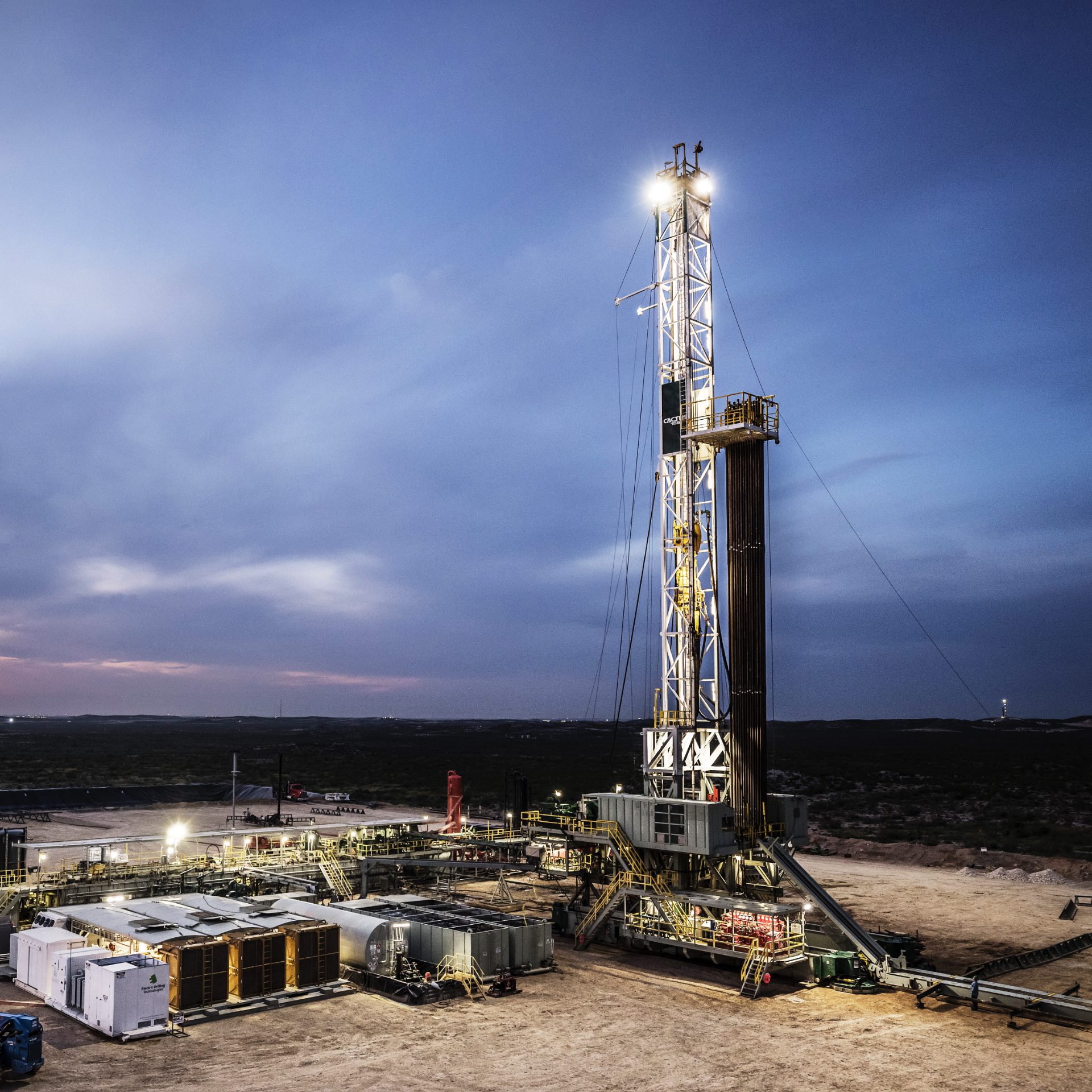 Join our team.
At Coterra, every person can make us a stronger company. We strive to maintain minimal hierarchy, creating the opportunity for anyone who is inspired and offers ideas to have an impact. We truly are a place where ideas matter.
Learn More